Welcome to Abbey Dog Training
 Top-rated Puppy & Dog Trainers
Based in Wiltshire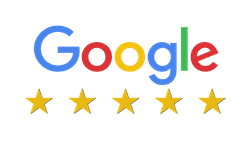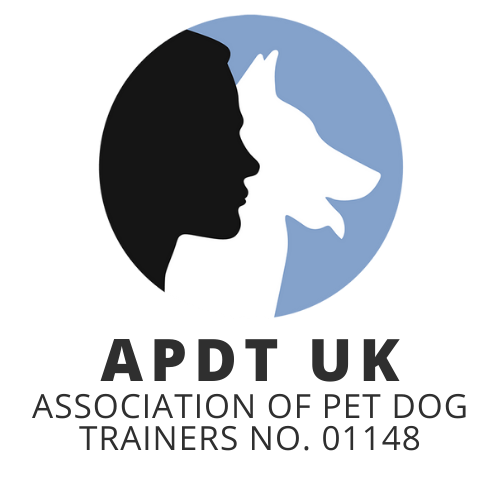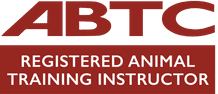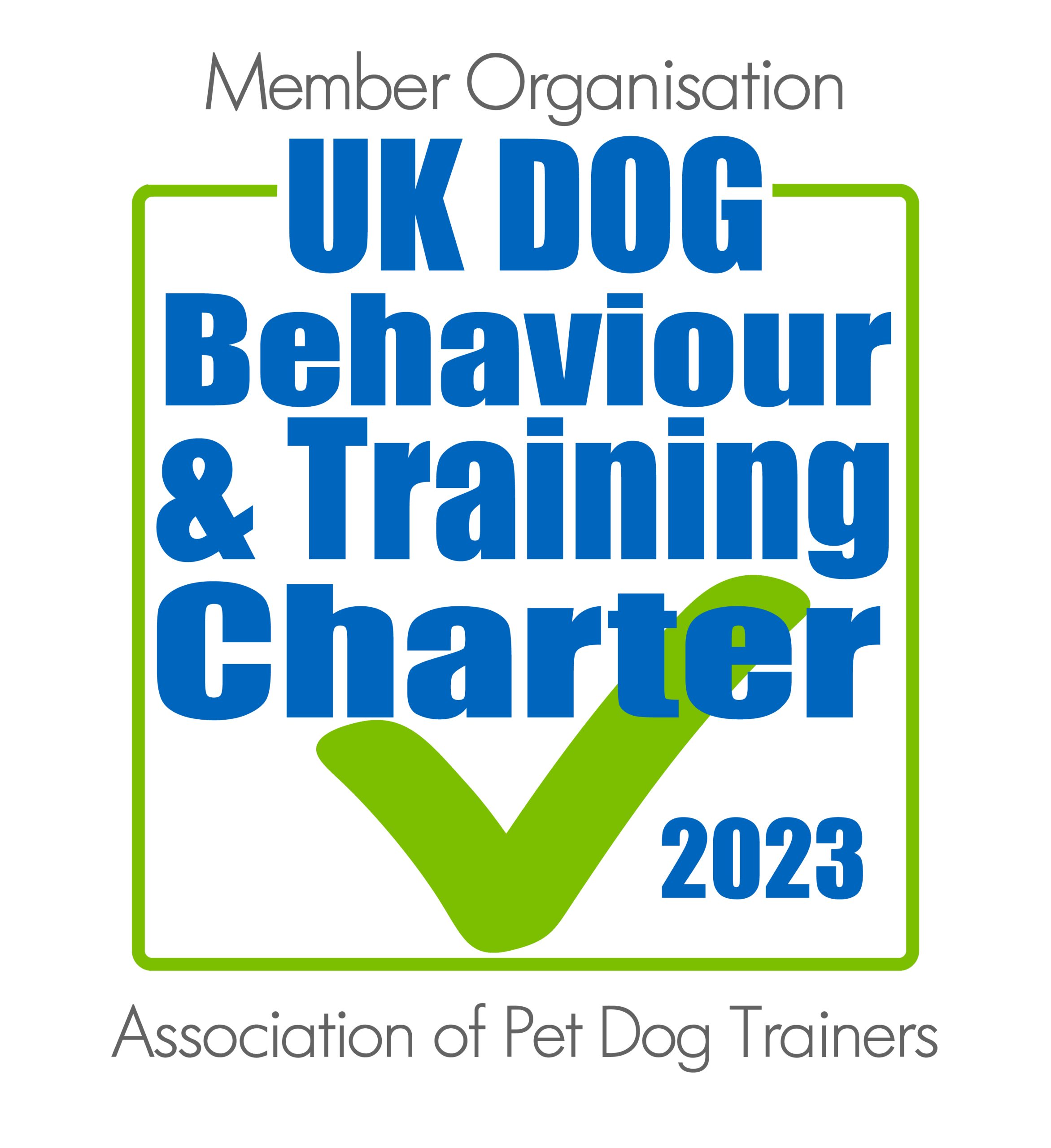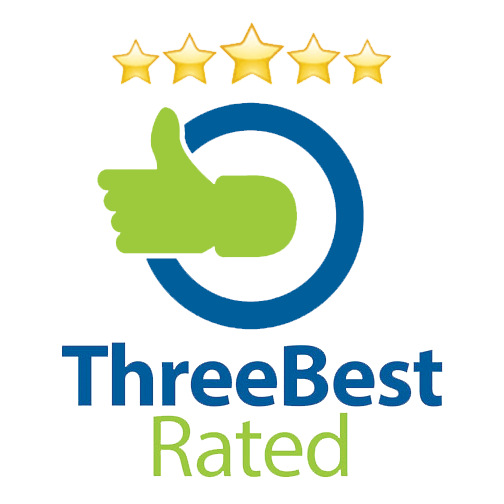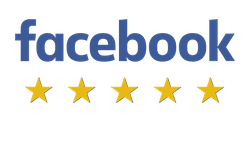 why choose ABBEY DOG TRAINING?
Our qualified, experienced trainers deliver group classes and 1:1 sessions for puppies, adolescent and adult dogs!
Our classes are deliberately small – never more than six dogs – so that you and your dog get the focus and attention you deserve from our professional trainers.
Book a FREE consultation call with a member of our expert team to discover the perfect training option  for you and your dog.
PUPPY TRAINING
Classes for all puppy stages
Small class sizes - 6 dogs maximum
Foundation skills that last a lifetime
Start training BEFORE your puppy arrives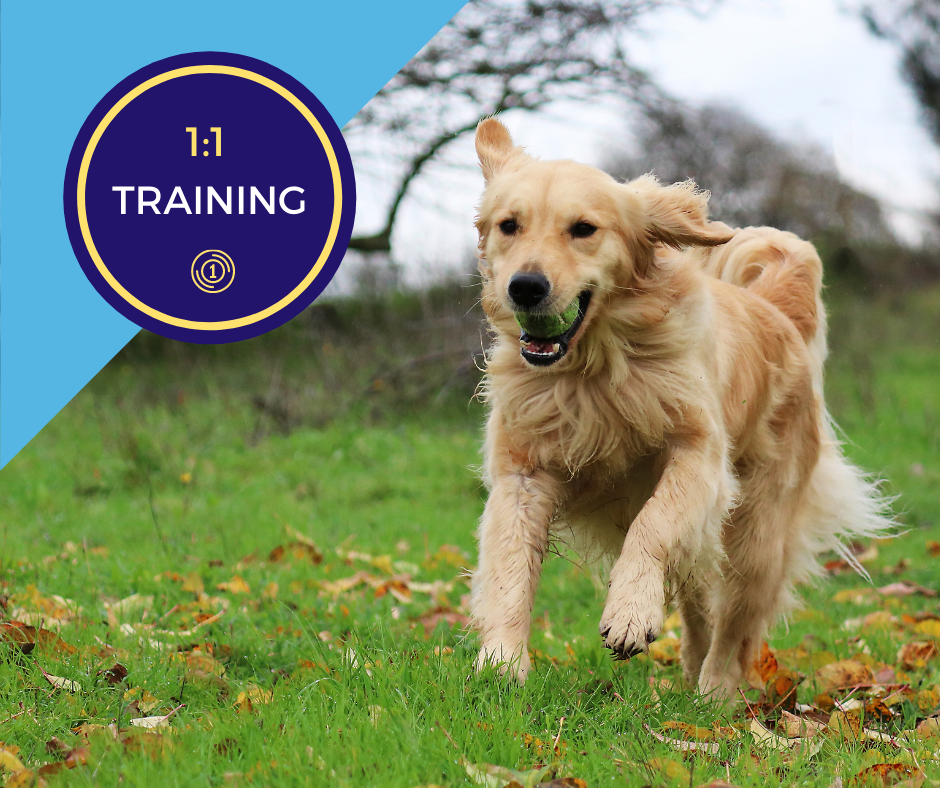 ADULT DOG TRAINING
Personalised sessions 
Learn how to teach an old dog new tricks!
Bespoke 1:1 sessions that focus on what you need
Force-free positive reinforcement training
Group classes and in-person 1:1 classroom sessions take place at venues in:

Chiseldon, WANBOROUGH
Liddington and Hannington
Over the past 15 years, our team have helped thousands of dog owners
to achieve beautiful behaviour with reward-based training!
Take a look at some of our happy training graduates…
Natalie & Cooper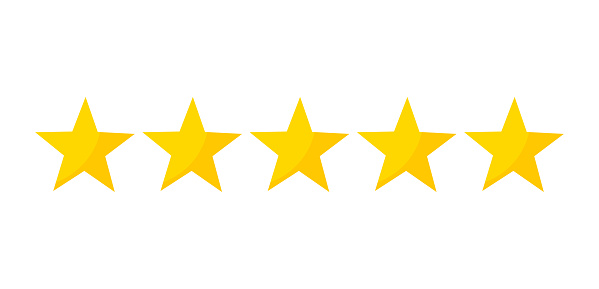 Training before bringing Cooper home meant I got pre-collection support via a really thorough video call session, which prepared me completely for what to expect in those very early days. This was priceless as meant that almost nothing came as a surprise, and I was able to feel much more confident in those first couple of weeks than I would have without them.
Adam & Leo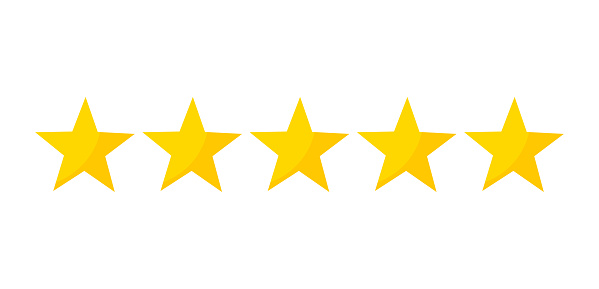 Fantastic experience with Zoe as our trainer. There's no question or problem they cannot give great advice for. Our golden retriever felt very settled and learned so much from day 1. We as owners feel so much more confident now following the classes.
Many thanks to Zoe who really was brilliant throughout.
Ruth & Shadow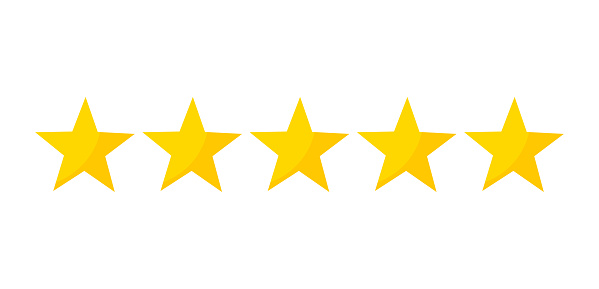 Rachel and Dani give fantastic training to both dog and human.  They adapt the training to suit the dog and human as they understand not all people or dogs learn the same way.
 Their training is force-free and is designed to build a relationship between you and your dog allowing you to give the best life to what will be your number one companion.
Got questions?
Book a FREE call with one of our team:
Want to know more?
Complete the form and we'll be in touch: