Welcome to Abbey Dog Training
 Top-rated Puppy & Dog Trainers
Based in Wiltshire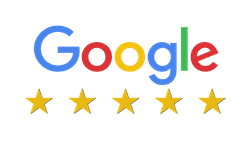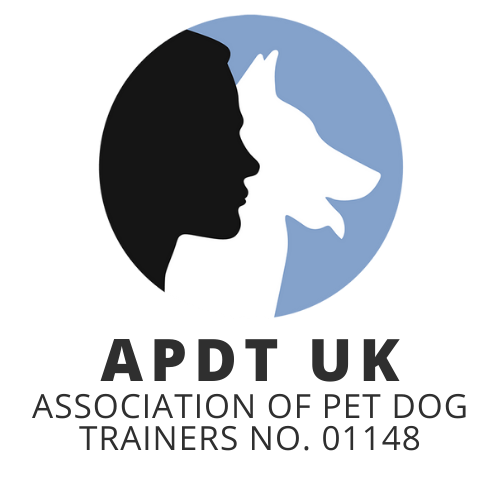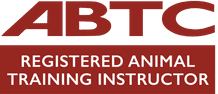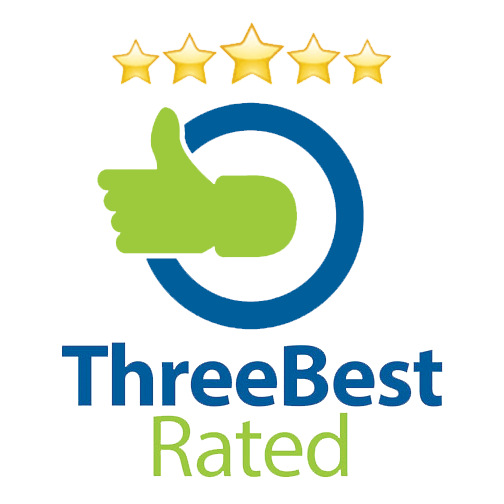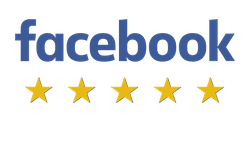 why choose ABBEY DOG TRAINING?
Our qualified, experienced trainers deliver a range of classes and behaviour programmes suitable for puppies right through to adult dogs!
Our classes are deliberately small – never more than four dogs – so that you and your dog get the focus and attention you deserve from our professional trainers.
Book a FREE consultation call with a member of our expert team to discover the perfect training option  for you and your dog.
PUPPY TRAINING PROGRAMMES
Classes for all puppy stages 
Small class sizes - 4 dogs maximum
Essential socialisation covered
Perfect for puppies from 8 weeks upwards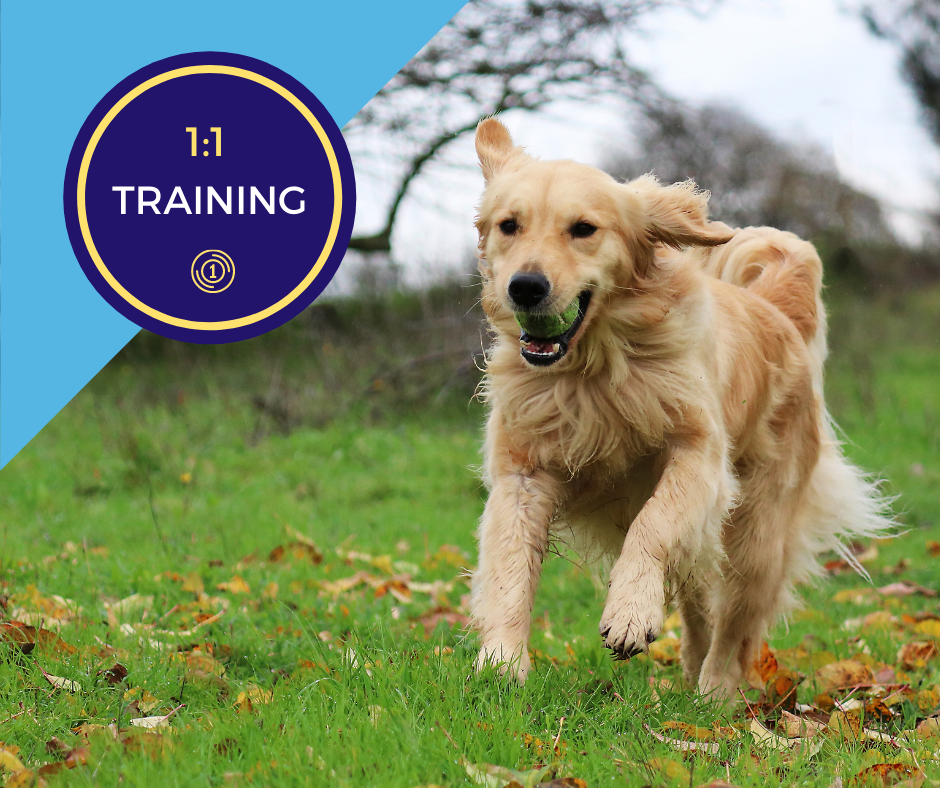 ADULT DOG TRAINING
Personalised sessions available
Training sessions at home or a local park
1:1 sessions at our training centre
Positive-reinforcement training
FUN GUNDOG TRAINING
High level basic skills for all ages
Experienced Gundog trainer
1:1s available - learn at your own pace
Positive-reinforcement training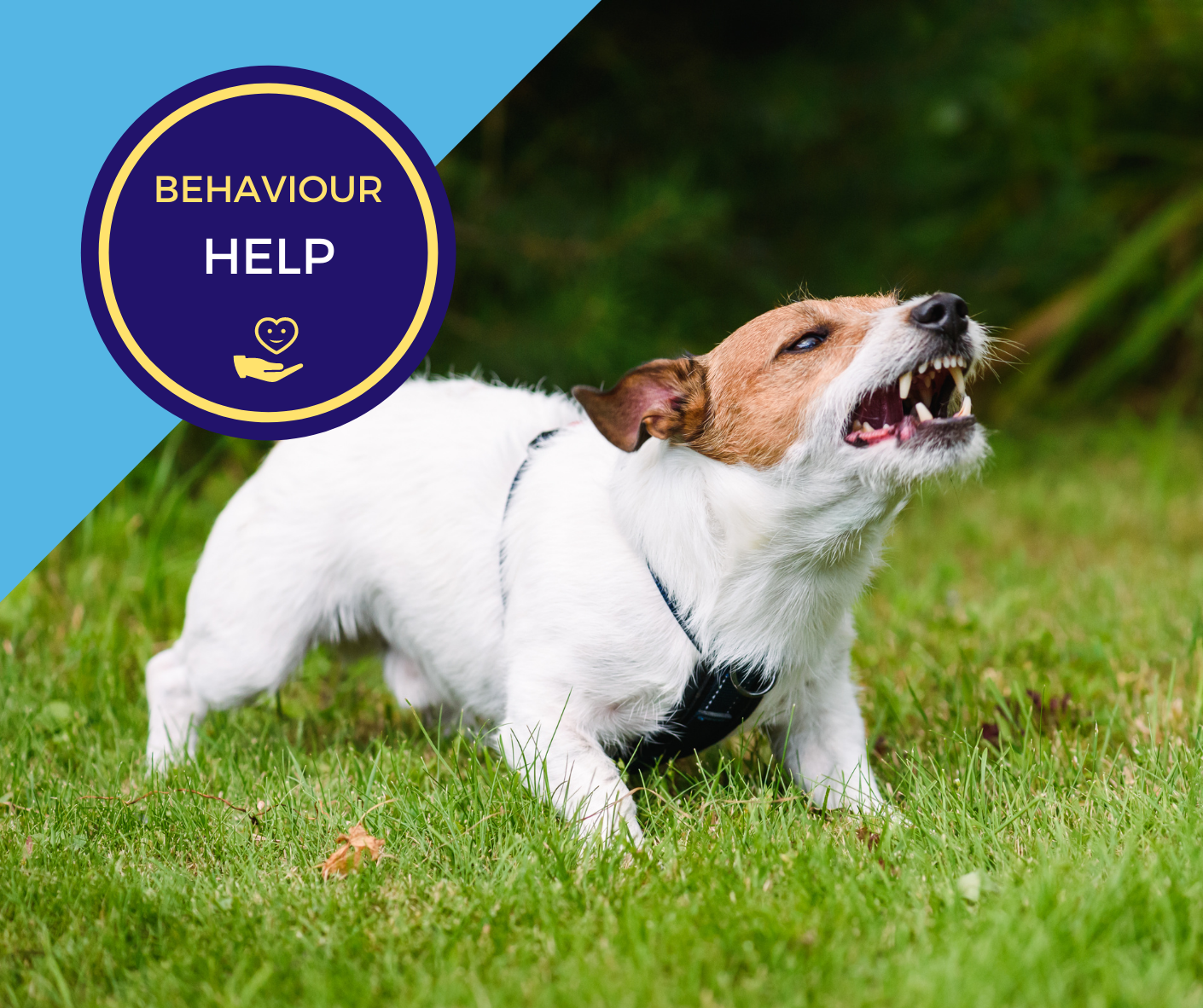 BEHAVIOUR HELP & SUPPORT
All ages
Aggression, reactivity, possessive behaviour, separation anxiety, rescue dog issues & more
Expert help from our Behaviourist
In-person classes and sessions take place at our dedicated dog training centre at Lotmead Business Village, Swindon, SN4 0UY.
Over the years, our team have helped thousands of dog owners to achieve beautiful behaviour with reward-based training!
Take a look at some of our happy training graduates…
Tracey Wysocka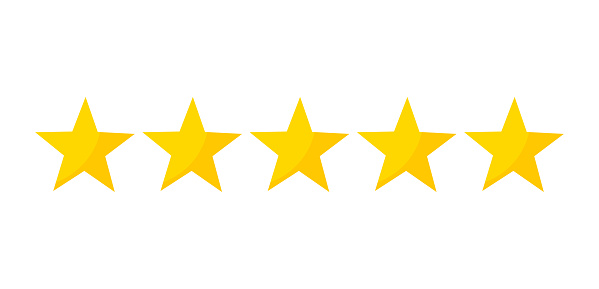 Fantastic location for all things dog!  The courses from puppy through to agility are fun, energetic and engaging. Every aspect of Abbey Dog Training is done positively with the dogs at the forefront of the whole team's minds.

A great example of how dogs should be treated and taught and how owners can be encouraged to do the very best for their companions.
Adam White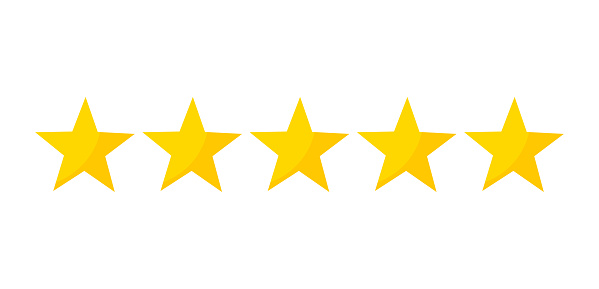 After five sessions of puppy class I think I was trained as much as my pup! Rachel really knows her stuff and has a great way of communicating and sharing her knowledge with dog and human alike. It has gone so well that we are going back for advanced classes as well as regular trips to day care. An excellent service that I would recommend to anyone.
Rachel Pattison
Head Trainer & Founder
 Rachel founded Abbey Dog Training in 2008, with a passion to make effective training accessible & fun to every family and their dog. 
 Rachel's right-hand man is Teddy (Ted for short), a Rottweiler x Bulldog x Shitzu x Pug cross…
We'll let you figure out what breed that makes him!
Book a FREE Consultation Call with one of our Expert Team:
Lotmead Business Village, Swindon SN4 0UY