DOG TRAINING
TOP-RATED DOG TRAINING
FOR ADOLESCENT AND ADULT DOGS
TOP-RATED DOG TRAINING SESSIONS & CLASSES
---
Abbey Dog Training's personalised teaching offers gold-standard training to suit your dog's needs, likes and capabilities, helping you train your dog to become a well-rounded, polite and confident member of the family.

We are dedicated to providing excellent training to you and your beloved dog.

Take a look at our adolescent and adult dog training options…
---
1:1 Dog Training

Personalised 1:1 training
What's included:
Our 1:1 sessions in a classroom are ideal if your dog struggles to concentrate in a group environment, or if you'd prefer a gentler (or faster!) pace or a more personalised training programme.

We also offer online live coaching sessions for dogs who hate to travel in the car, or for those who want to train at home.
Our expert trainers will work with you to enhance your dog's current skills and build the new behaviours you'd like to work on.
1:1 sessions in the classroom or online
Support from our expert trainers
Completely customised to your needs
Work at your own pace in fun and engaging sessions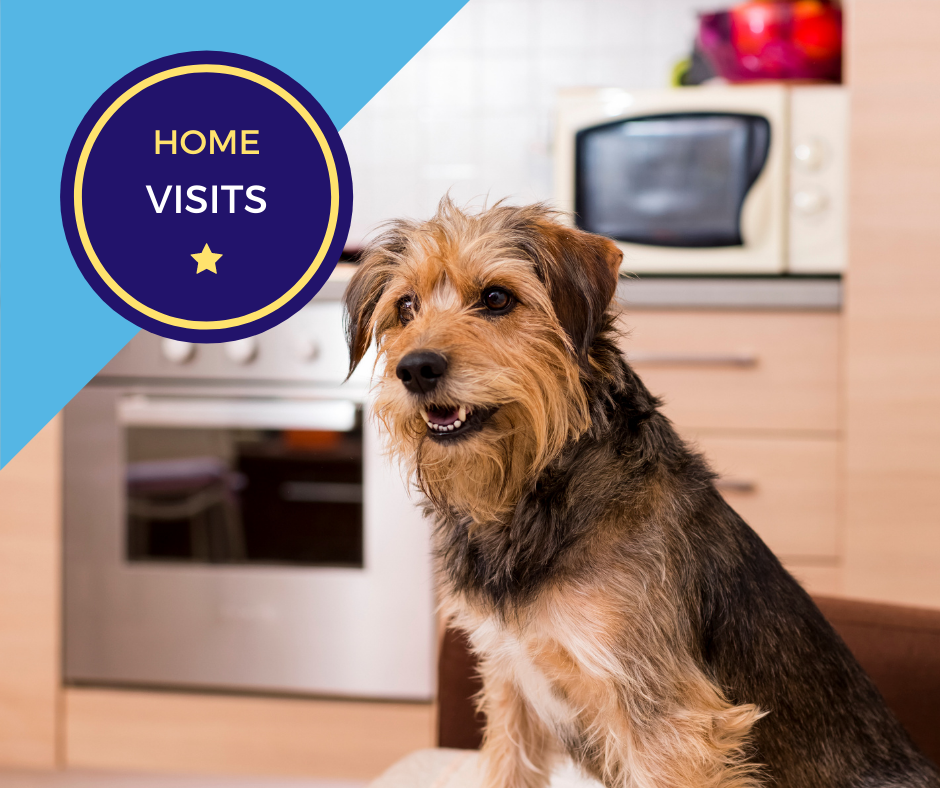 Home Visits

1:1 training at your home or a local park
What's included:

One of our highly qualified and experienced trainers will come to your home or meet you in a local park and help you work through the training challenges you are experiencing in the real world.
We can show you how to work with the challenges of real life, and how best to support your dog for a harmonious life, both indoors and out on walks, helping build confidence on and off lead, around other dogs, and at home.

Training sessions at home or on a walk
Training in the comfort of your own home
Available in the Swindon area
---
MILLIE, with MEL

The latest member of our family, Millie, the German Shorthaired Pointer, has been having 1:1 training with the fabulous Rachel.

Being a highly driven breed, I wanted to ensure I worked on the appropriate training for her. Rachel's calm approach instilled confidence in both Millie and I, and we really benefited from and enjoyed our 6 week training sessions with Rachel.

Highly recommend Abbey Dog Training!
---
Sessions take place at venues in:

Chiseldon, Wanborough,
Liddington and Hannington

1:1 sessions online or at home also available.
---
WILLOW, with DEMI

Due to Willow's travel sickness we ended up taking our classes on a 1:1 basis over video call. Dani helped us with every single query and worry we had.

Our puppy has come such a long way since we first started with Abbey training and I can not thank the team enough for all of their knowledge, skills and support that they have given us.

Abbey dog training is highly recommended from our family!
---
GET IN TOUCH
Got questions?
Book a FREE call with one of our team:
Want to know more?
Complete the form and we'll be in touch: