TOP-RATED PUPPY PROGRAMMES
Abbey Dog Training's puppy programme offers gold-standard training,
socialisation and habituation; helping you train your dog to become a well-rounded,
polite and confident member of the family.
Start your training from 8 weeks of age – no need to wait for vaccinations.
Enjoy personalised attention in small classes of only 4 puppies.
We are as dedicated to providing the best possible start for your puppy as you are,
so clients who book all three parts of the Puppy Programme together
will receive a 20% discount on the total investment.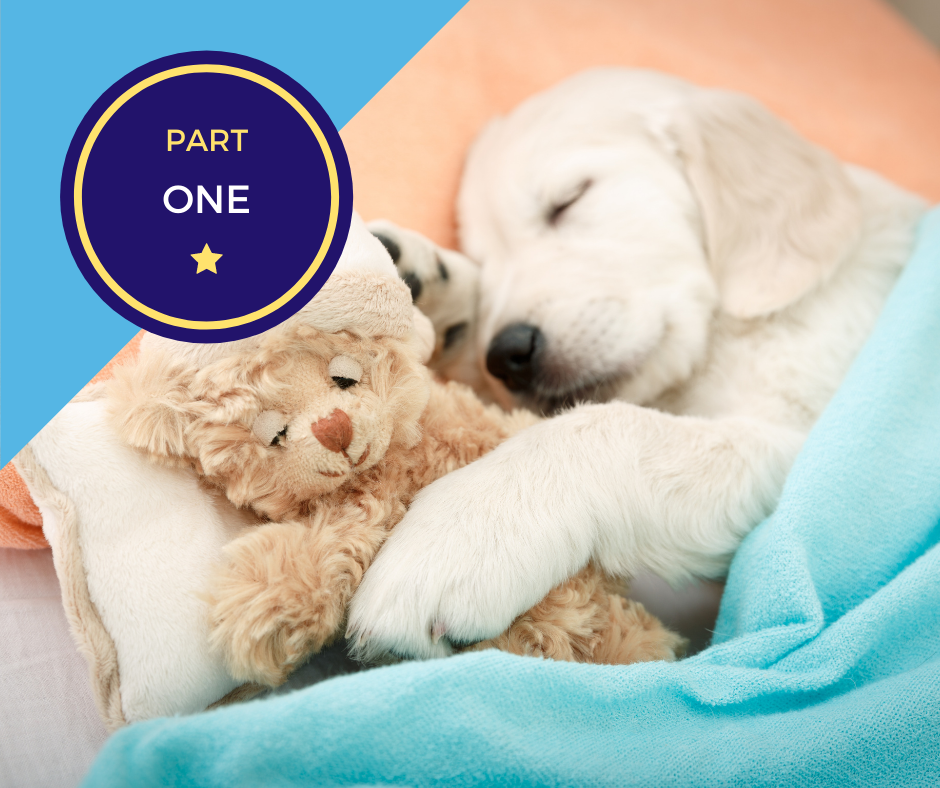 Part One: Puppy Training Programme
Foundation Puppy Life Skills:
8-12 weeks
You will learn: 
How to appropriately socialise your puppy to avoid future problems.
PLUS: How to cope through the early weeks with your puppy including chewing, mouthing and stealing, and much more!
Start training safely from 8 weeks of age
No need to wait until your puppy is fully vaccinated
One group discussion for all your Puppy Essential questions
One 45-minute 1:1 training session with your puppy
Part Two: Puppy Training Programme
Foundation Puppy Training Skills:
10-18 weeks
You will learn: 
All of the basics including recall, 'down', 'stay', 'leave It' and 'go to mat' which are essential skills.
PLUS: Focus and attention on you, self-control, and how to interact politely with other dogs and humans.
Small class sizes: Only 4 puppies in each class to ensure individual attention and support
4-week course of training classes
Learn the basic skills in a fun, safe and enjoyable way
Part Three: Puppy Training Programme
Puppy Superstars: Follow-on training for 15-40 weeks
You will learn: 
New and exciting essential life skills including 'settle' (perfect for pubs and cafes!), dealing with jumping up, and cooperative techniques for handling and grooming.
PLUS: We show you how to progress your training to work in real life situations and how to plan for adolescence.
Small class sizes: Only 4 Puppies in each class to ensure individual attention and support
4-week course of training classes
Perfect to enhance and strengthen your training after Part 2
In-person classes and sessions take place at our dedicated dog training centre at Lotmead Business Village, Swindon, SN4 0UY.
We did the puppy classes, the first 2 stages were with Dani, who was amazing! Our last stage with Leanne was just as amazing! Both so knowledgeable and helpful. We're now looking into doing more 1-1 session to further Winnie's skills.
Abbie Hammond, via Facebook
Trainers are knowledgeable and friendly - offering all kinds of tips alongside the official course details. Handouts are given to help keep a track of what you're being taught and classes are small so lots of individual attention. Inky & I have learned lots in a lovely kind atmosphere.
Frances Hambidge
Donna is an amazing trainer. We had one-2-one puppy training sessions with Donna. She helped us understanding our puppy & training her with positive methods. We have a Beagle puppy 3,5 months old now. We are first time dog parents. Donna is a very reassuring, calm, patient & helpful trainer. I highly recommend Donna. Thanks for all your help so far!
Sarah Wilson
We really enjoyed the 2 lots of 4 weekly puppy courses we booked for our GSD with Abbey Dog Training. I was sceptical at first, but you ran both courses brilliantly, were attentive to all our silly, repeated questions(!!) and gave us excellent tips and information to help reinforce everything we learned in class so we could practice at home between each week. The training has made a real difference to how we now interact and we've come on leaps and bounds as both dog and owners. Many thanks again Lesley for an excellent programme which I would recommend to any new puppy owners.
Thank you so much for your guidance over the past 12 weeks. I was very sceptical about the course before I started as Bully is my first pet and after speaking to people with dogs, they didn't sound convinced dog training would help. I'm very happy I ignored them and booked as I believe I learned so much that will benefit me and Bully.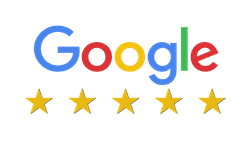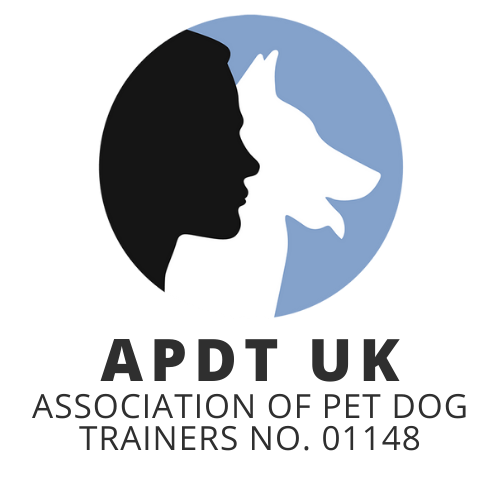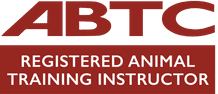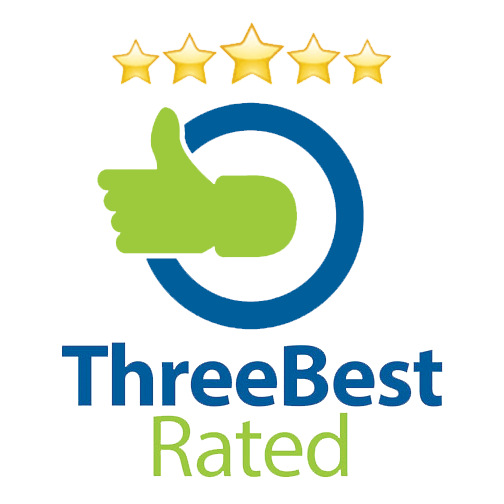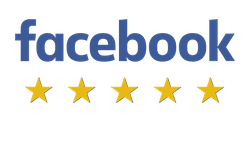 Book a FREE Consultation Call with one of our Expert Team:
Lotmead Business Village, Swindon SN4 0UY